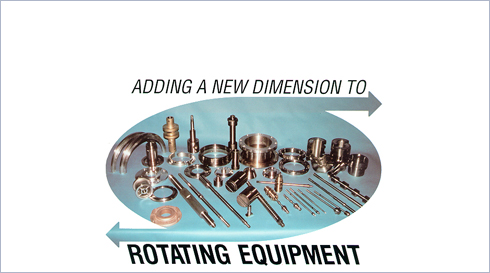 Rotating Equipment Parts
Unique Systems, Inc. leads the industry in the manufacturing and duplication of parts and assemblies for rotating equipment, turbines, compressors and more. Specifically, if you're looking for replacement parts for Elliott®, Ebara®, Carrier® or Terry® equipment that meet or exceed current standards, contact us today.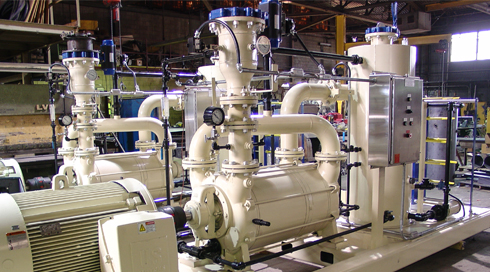 Process Vacuum Systems
Founded in 1973 by Olof A. Eriksen as a precision machine shop manufacturing close-tolerance steam turbine and compressor parts, Unique Systems soon began manufacturing ejector vacuum system components and assemblies for our largest customer, the Elliott Company, an industry leader in Turbomachinery & Ejector Vacuum Technology.